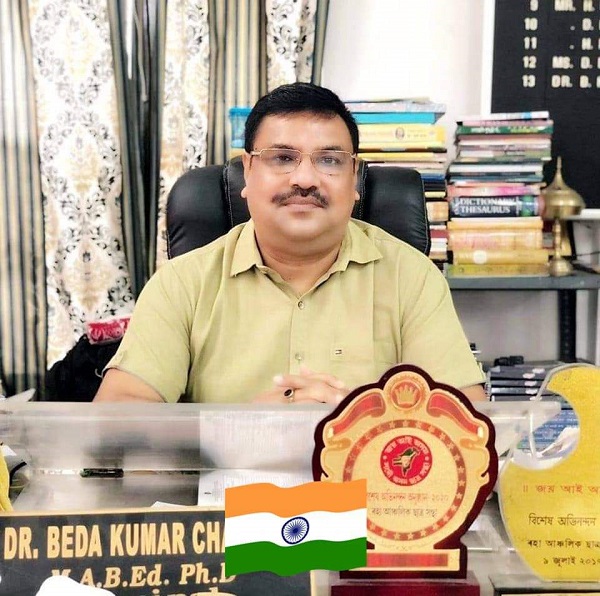 "Library is the heart of the institution." - Radhakrishnan.
Heartiest welcome to all of you into the Rasaraj Lakshminath Bezbaruah Central Library, Raha College. The library encourages students to acquire, assess, and recognize knowledge as well as familiarize themselves with knowledge trends for continued education and learning new fields. The library provides ample scope and opportunity to the users for learning by providing print as well as online resources. It is my humble request to all the students,Raha College family and user communities to utilise the services provided by the RLB Central Library.
Principal
Dr. Beda Kumar Chaliha
M.A., B.Ed. Ph.D.